Understanding Social Security Benefits & Options to Maximize
With more than 10,000 baby boomers retiring daily, it is more important than ever to understand your Social Security benefits. "The Complete Retiree's Guide to Social Security" will help you better understand the basics of Social Security and ways to maximize your benefits. You will learn:
How Social Security works

When to file for benefits

Ways to avoid costly mistakes

Strategies to maximize benefits
FREE INSTANT DOWNLOAD
Download Your Chapter


Read the First Chapter Now
Download the first chapter of Brian Vosberg's latest book here!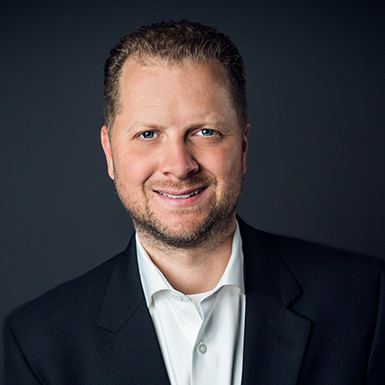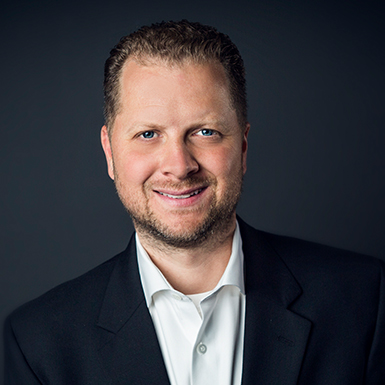 For over 20 years Brian Vosberg, founder of Vosberg Wealth Management has focused on teaching and guiding pre-retirees and retirees to reach their retirement goals. As an Enrolled Agent with IRS, he has shared his knowledge with thousands of individuals about Social Security and Retirement Planning through educational seminars and workshops. Over the years he realized that many individuals have so many questions about Social Security which prompted him to write this book, and he hopes it can help guide you to some answers on various topics in Social Security.