Informational Guides
---
Providing you with resources and information to guide your journey
We invite you to download your FREE Informational Guide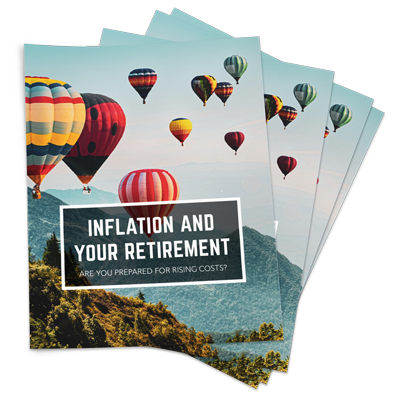 Inflation and
Your Retirement
Are You Prepared for Rising Costs?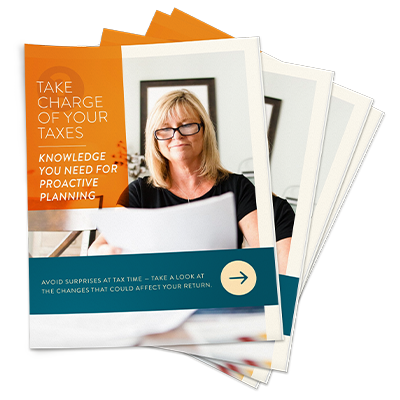 Take Charge
of Your Taxes
Looking to Avoid Tax Surprises?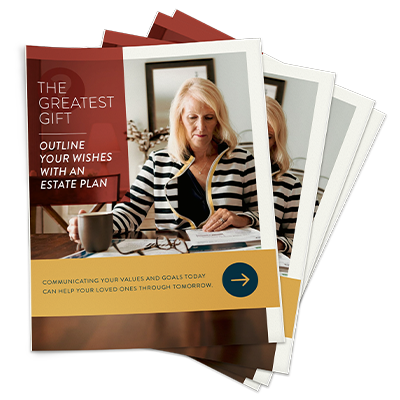 Estate
Planning
Important Topics To Think About.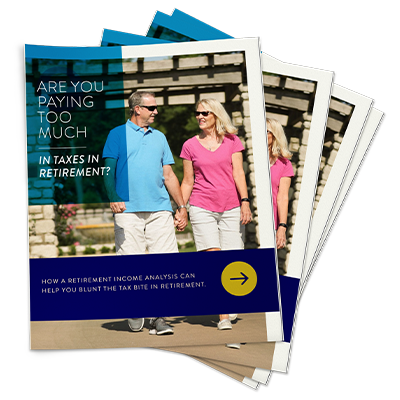 Taxes in
Retirement
Are You Paying Too Much?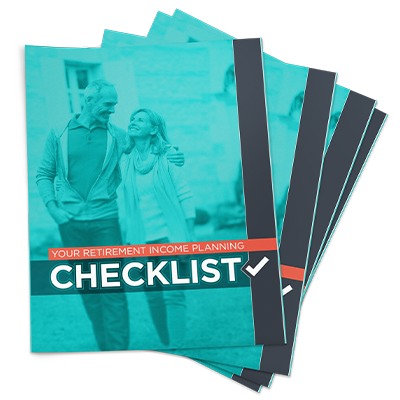 Your Retirement
Income Checklist Pre-retiree and
Retiree Checklist Review.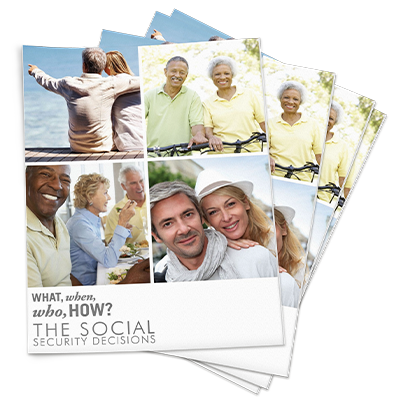 Social Security
Report Social Security... What,
When, Who and How?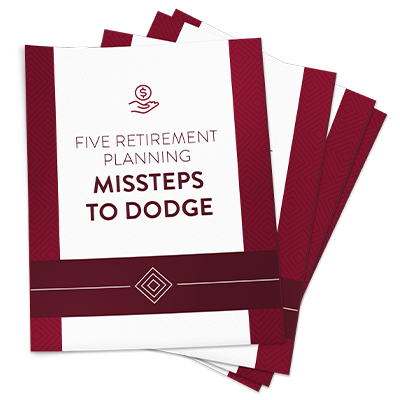 5 Retirement Planning
Mis-steps to Dodge
Avoid Mistakes That Could Derail Your Retirement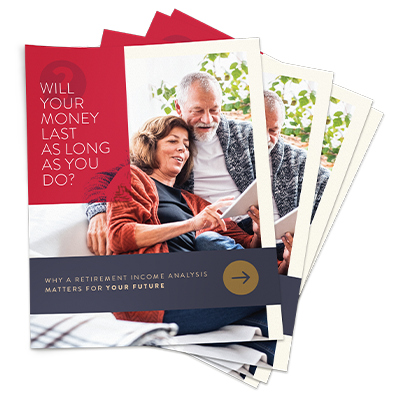 Income
Booklet Will Your Money Last
as Long as You Do?