Plan to Maximize Your Social Security Income
The decisions you make today regarding Social Security can have a tremendous impact on what you receive over your lifetime and the amount of taxes you pay for your retirement income.
Understanding your Social Security options will prepare you to make the best decisions for your future. If you have already filed for benefits, we can review your current situation to make sure your Social Security benefits are being maximized.
When preparing to file for Social Security benefits:
Read Brian's latest book!
The Complete Retiree's Guide to Social Security
With more than 10,000 baby boomers retiring daily, it is more important than ever to understand your Social Security benefits. "THE COMPLETE RETIREE'S GUIDE TO SOCIAL SECURITY" will help you better understand the basics of Social Security and ways to maximize your benefits. You will learn: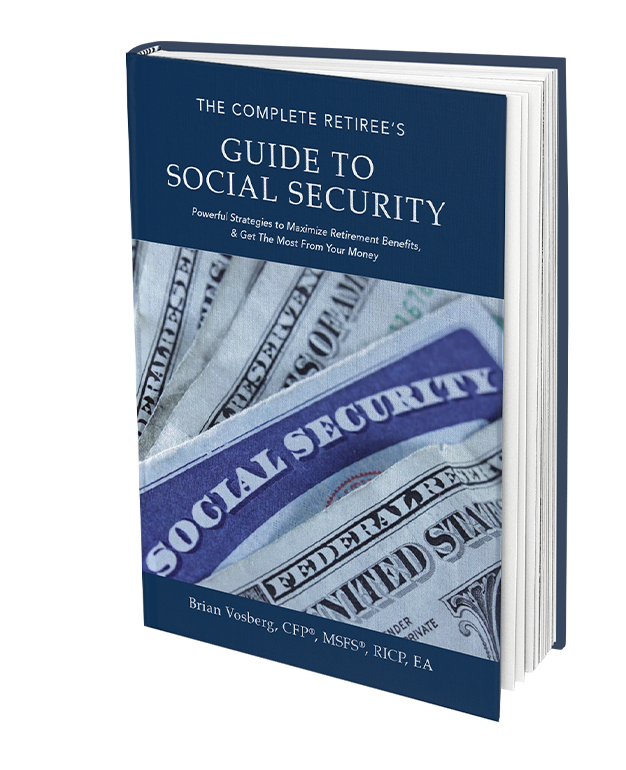 How Social Security works

When to file for benefits

Ways to avoid costly mistakes

Strategies to maximize benefits
Get the first chapter FREE or order your copy today!
Ready to Take
The Next Step?
For more information about any of our products and services, schedule a meeting today or register to attend a seminar.