Invest in your Future
3 Questions to Ask Youself:
Are your investment decisions working for you as you anticipated?

What is your level of risk? Are you Aggressive, Moderate or Conservative?

What are your investment goals?
We help retirement investors reduce risk and maximize returns to help you achieve your retirement goals.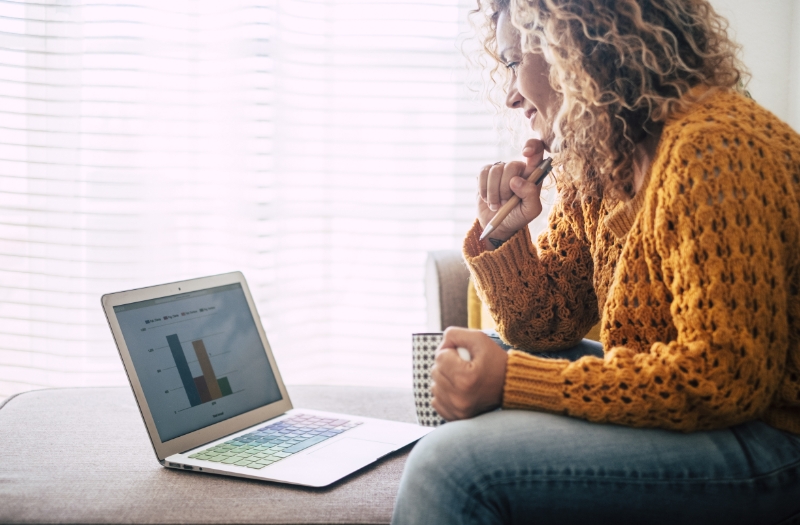 Services in Managing Investments include:
Ready to Take
The Next Step?
For more information about any of our products and services, schedule a meeting today or register to attend a seminar.