Welcome to our Ambassador Program
---
We would like to introduce our Family and Friends Referral Program. It's a simple way to share the knowledge and financial confidence you've gained as a client with the people you care for.
WHO can you introduce to Vosberg Wealth?
Anyone who is thinking of retiring
Anyone who is already retired
Anyone who is paying too much in taxes
Anyone just needs a second opinion on their wealth strategy
Or someone that is going through a major life change, for example:

A death of a significant other
Receiving an inheritance
Going through a divorce
Change of employment

We can help them navigate through their financial ups and downs. There's never any pressure – and we will help answer any questions they may have to gain peace of mind.
We appreciate your referral and strive to provide the highest level of service.
HOW can you introduce INDIVIDUALS to Vosberg Wealth?
We offer various opportunities for you to introduce individuals to Vosberg Wealth based on their comfort level and needs:
WE ARE HAPPY TO REACH OUT

We would be happy to reach out to your referral. If they are comfortable, you can provide their contact information below and someone from our office will reach out to them to schedule a time and date that works for them.

SHARE OUR CONTACT INFORMATION

Please feel free to share our information with your referral. Our website is designed to help individuals gain a small glimpse of who we are and what we offer. We also offer informational resources that can be found on our website that could be of help. Please also encourage them to just pick up the phone and call – we'd love to hear from them.

EDUCATIONAL EVENT

We host educational events throughout the year. If you think this is something that they might be interested in please reach out to inquire about our next educational event.

CLIENT EVENT

Throughout the year we hold client events. These are fun events and I great opportunity to introduce your referral to our team. We always encourage clients to bring a guest that you would like to introduce to our company.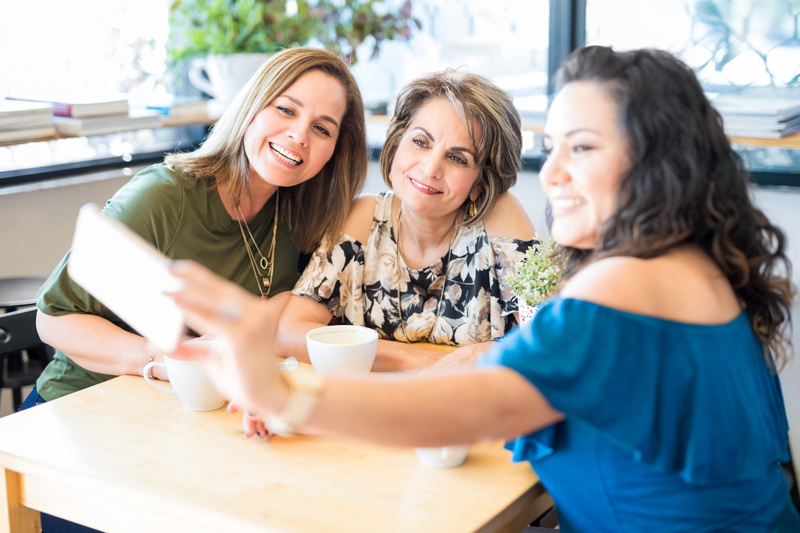 We sincerely appreciate the trust you have in our firm and will always make time for those that are important to you.
Please feel free to email us with any questions