Community
---
We love being involved in our surrounding communities.
VOSBERG WEALTH is proud to call the San Gabriel Valley our home. We also carry a commitment to our wonderful surrounding communities throughout the year and empower our youth as well.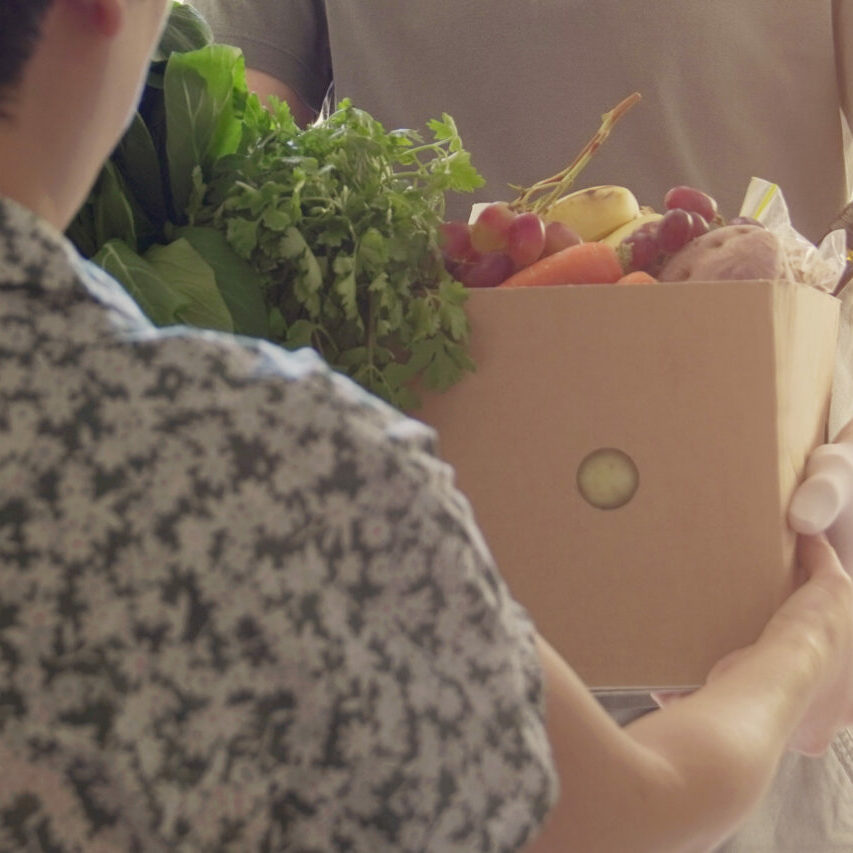 These are some organizations that are close to our hearts:
FOOTHILL UNITY CENTER, INC.
Brian Vosberg serves on the board of directors of this amazing organization. Foothill Unity Center helps individuals and families in need with programs that focus on: Food, Health, Crisis Case Management, Job Development, Housing and Homeless services, supported by their Volunteer Program. Foothill Unity Center envisions a community where all have their basic needs met, all get the necessary support to become self-sufficient and all are treated with love and dignity.
There are so many ways to get involve and volunteer: https://foothillunitycenter.org/volunteer/
Brian Vosberg serves on the board of directors for this great foundation. The Citrus College Foundation develops and nurtures relationships which provide resources to further the district's mission of advancing students' educational goals. Brian and his wife have also established a scholarship fund to award scholarships to graduating high school students.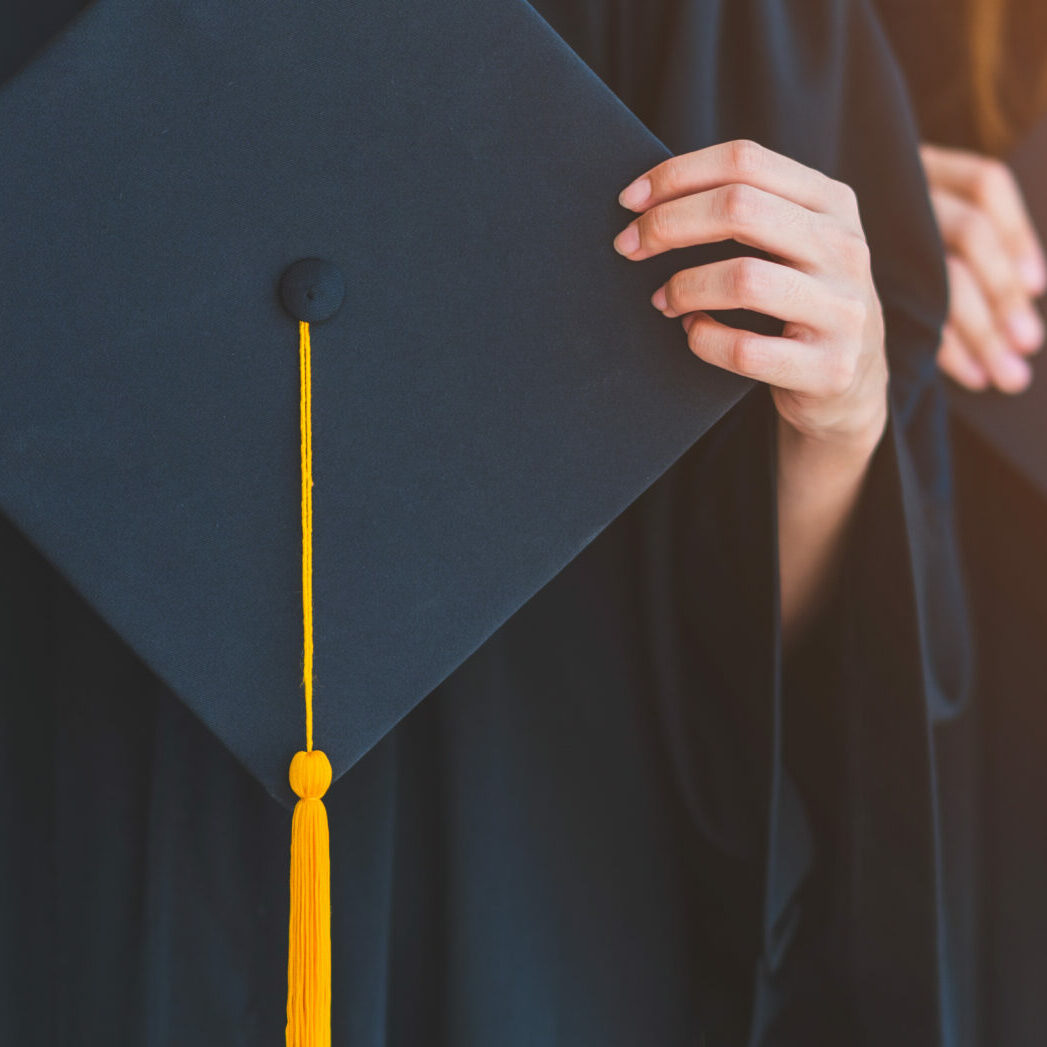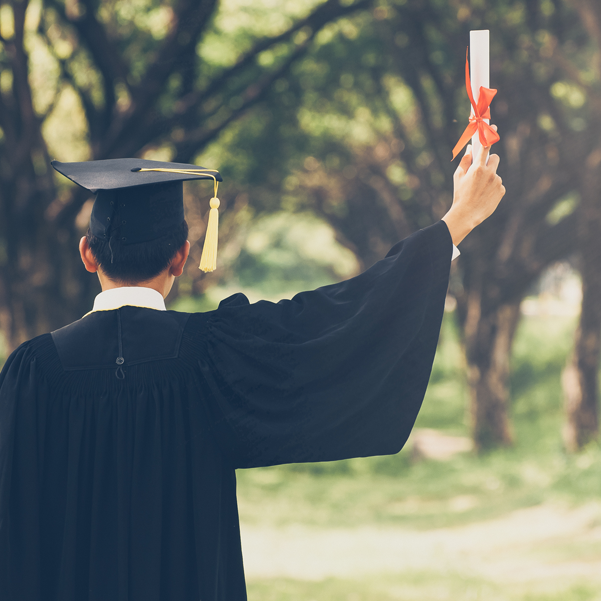 Empowering tomorrow's future is essential. The youth always hold a special place in our hearts. Brian Vosberg and his wife have been gifting educational scholarships to our local youth since 2005. Awarding these scholarships to our local students allows the opportunity for students to work through some challenging times in their lives to make a monumental change. 
Ready to Take
The Next Step?
For more information about any of our products and services, schedule a meeting today or register to attend a seminar.