About Us
---
We help individuals and families pursue their ideal retirement goals.
We are here for your
Journey
For decades, Vosberg Wealth Management has helped individuals achieve their retirement goals. We specialize in Retirement Planning for individuals planning for retirement or those already retired. Most individuals either planning for retirement or those already retired, have a very different journey and story. For this reason, we offer a suite of in-house services and are prepare to serve your specific needs. So, whether you are near retirement or already retired our goal is to guide you to make the most out of your Retirement Journey.
We Serve a Diverse Group of Clients:
✓ Pre-Retirees
✓ Retirees
✓ Utility Workers
✓ Health Care Employees
✓ Government Employees
✓ Real Estate Investors
✓ Widowers
✓ Teachers
       …and many others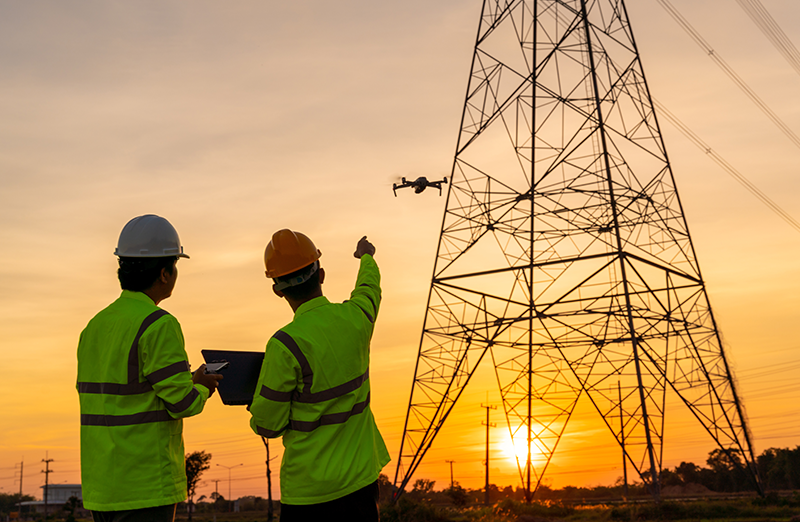 We understand the various aspects of different types of employers and needs. Whatever your future holds, our goal is to prepare you for what lies ahead. Together, we pursue to fully understand your retirement goals and provide you with the knowledge to help you reach your goals.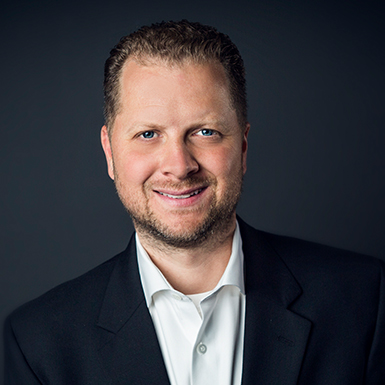 Brian Vosberg
CFP®, MSTAX, MSFS, ChFC®, CLU®, RICP®, EA
President
For over 20 years Brian Vosberg has been focused on guiding pre-retirees and retirees to reach their retirement goals. As a Fiduciary, Brian holds a high standard of care that always puts the client's interest first. Brian specializes in Retirement Planning. For years he has shared his knowledge about retirement planning with thousands of individuals through informational seminars and workshops. He has been voted BEST Financial Advisor by the San Gabriel Valley's Readers' Choice Awards by the community. 
Brian got his start in the industry in 2000 and founded Vosberg Wealth Management, an independent retirement planning and wealth management firm, in 2003. 
Brian enjoys spending time with his family, traveling and coaching his son's soccer team. However, nothing tops the family adventure trips to Disneyland Parks around the world as their ultimate enjoyment. 
Education and Accomplishments:
Bachelor's degree in finance and real estate

Master of Science in Financial Services (MSFS) with a concentration in Retirement Income Planning


MSFS is a degree with a concentration in Retirement Income Planning that focuses on the study to analyze, plan and implement integrated financial and life strategies to develop compensation, succession planning and retirement strategies and guide individuals in the areas of tax minimization, retirement planning, and estate planning.
CERTIFIED FINANCIAL PLANNER™ (CFP®) professional
The CFP® certification has been considered the standard of excellence for financial planners. CFP® professionals have met extensive training and experience requirements, and commit to CFP Board's ethical standards that require them to put their clients' interests first.

Master of Science in Taxation (MSTAX)


MSTAX is a Master's degree in taxation that focuses on the advanced understanding of tax which includes individual, corporate tax, estate and gift tax, multi-state tax, international tax, and real estate taxation.
Retirement Income Certified Professional® (RICP®)
RICP® typically specializes in retirement income planning. RICPs help retirees and near-retirees use the assets they have accumulated for retirement sustainably.

Enrolled Agent with the IRS (EA)


An Enrolled agent status is the highest credential the IRS awards. EAs can assist with tax-related subjects, such as income, estate, gift, payroll, levies, returns, inheritance, non-profit and retirement.

Series 6, 7, 24 and 63 Security Licenses

California Insurance License (#0D00267)

Chartered Financial Consultant® (ChFC®)
ChFC® is a financial designation that focuses on tax and retirement planning to special needs advising, wealth management, insurance, and more.
Chartered Life Underwriter® (CLU®)
A CLU® is a financial professional with knowledge in insurance and the necessary knowledge to help clients address their estate planning needs.

Real Estate Broker
Read Brian's latest book!
The Complete Retiree's Guide to Social Security
With more than 10,000 baby boomers retiring daily, it is more important than ever to understand your Social Security benefits. "THE COMPLETE RETIREE'S GUIDE TO SOCIAL SECURITY" will help you better understand the basics of Social Security and ways to maximize your benefits. You will learn: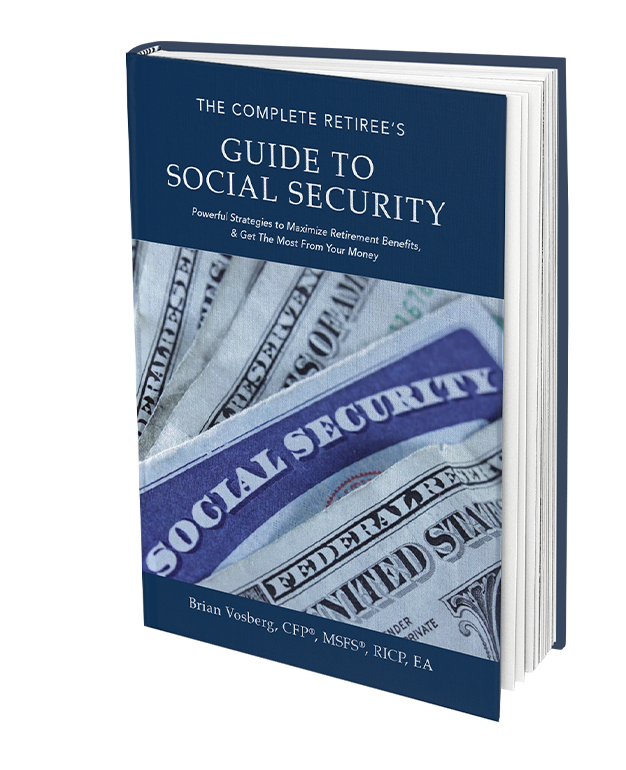 How Social Security works

When to file for benefits

Ways to avoid costly mistakes

Strategies to maximize benefits
Get the first chapter FREE or order your copy today!
Ready to Take
The Next Step?
For more information about any of our products and services, schedule a meeting today or register to attend a seminar.